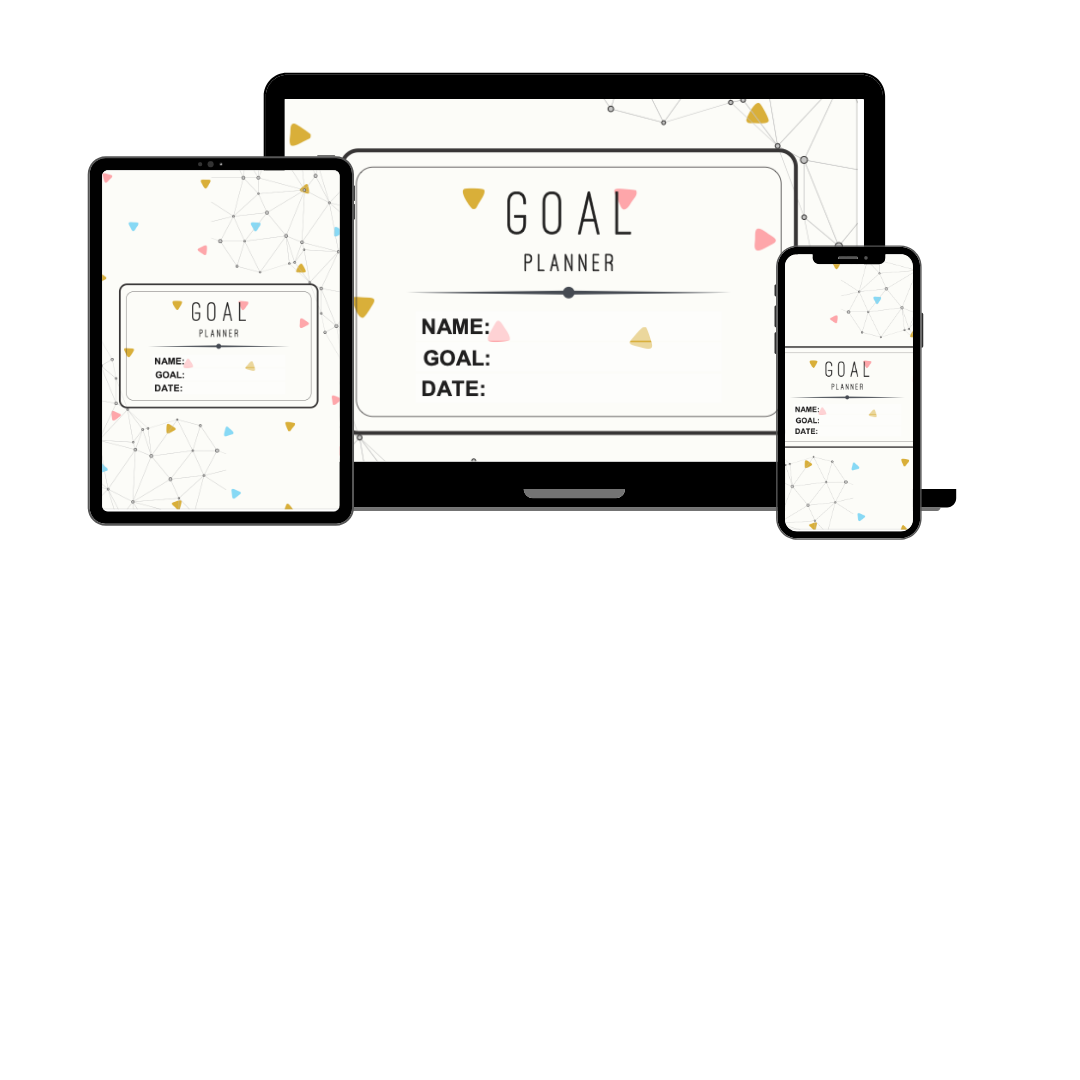 Hello! I'm Ashley
I help Creative Entrepreneurs like you get your financial house in order. Have you said to yourself, "I need to get my s*&t together?" Well, together we can get your business and personal finances on track through organized tracking, automated systems and proactive planning. Image being able to stress less and feel more creative knowing your financials are handled.
WE AREN'T YOUR TYPICAL BOOKKEEPING FIRM

  
Yes, we have the certifications and the appropriate education and training you want your bookkeeper to have. But, more than that, I have been where you are. With my first successful business the IRS sent me a giant BILL saying I owed them $30,000....turns out accounting is really important! I am a mom, a serial entrepreneur and financial nerd! I will walk with you as we go through this process of getting your financial house in order, plan for the future and control your cash flow.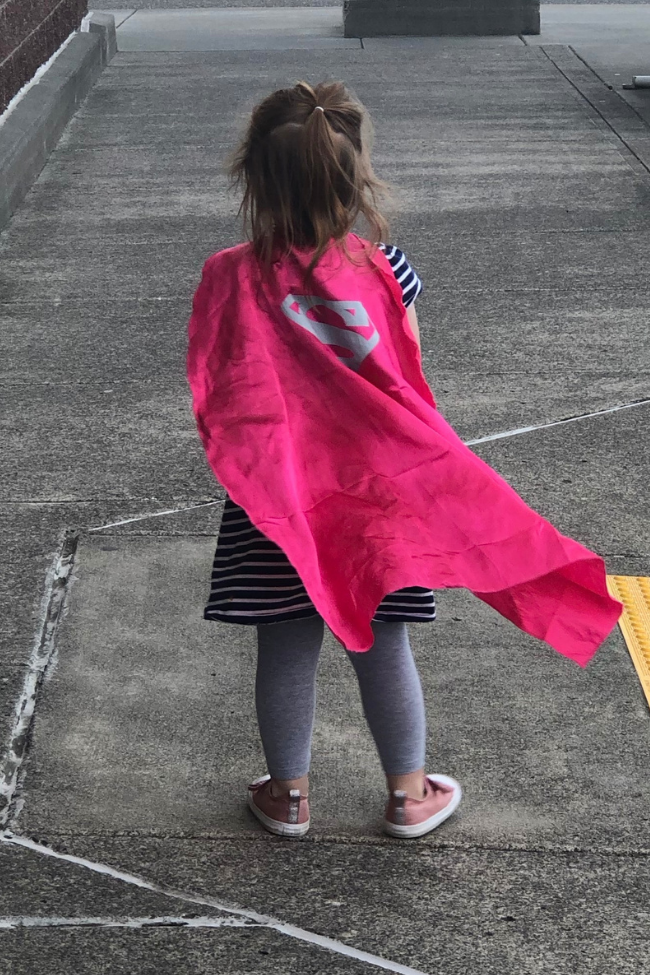 Are you ready to end financial shit show and get it together so that you can build a lasting legacy?
It's Time For Things To Change!
Set up a time to see if we are a good fit.