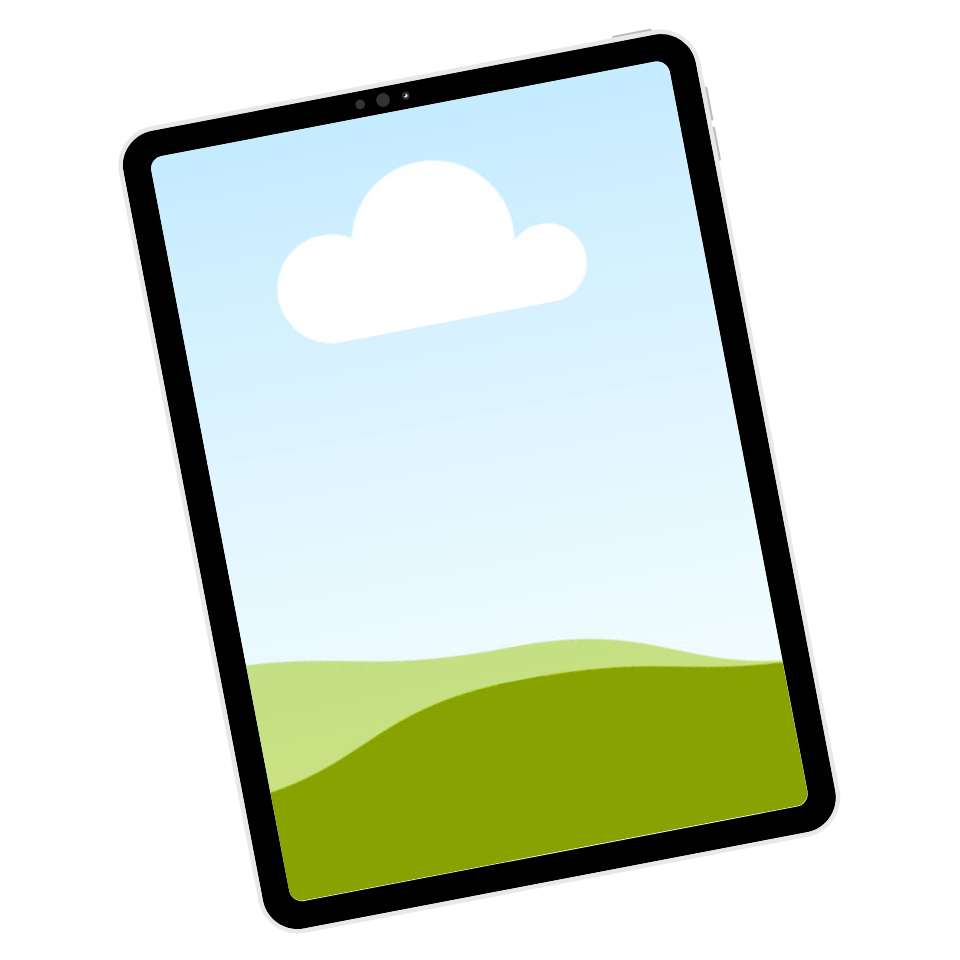 Are you ready to end financial shit show and get it together so that you can build a lasting legacy?
In this section you will want to connect with your audience even more by speaking to their desire and what they are after, and then share even more about their struggle you know they are facing so they know you understand.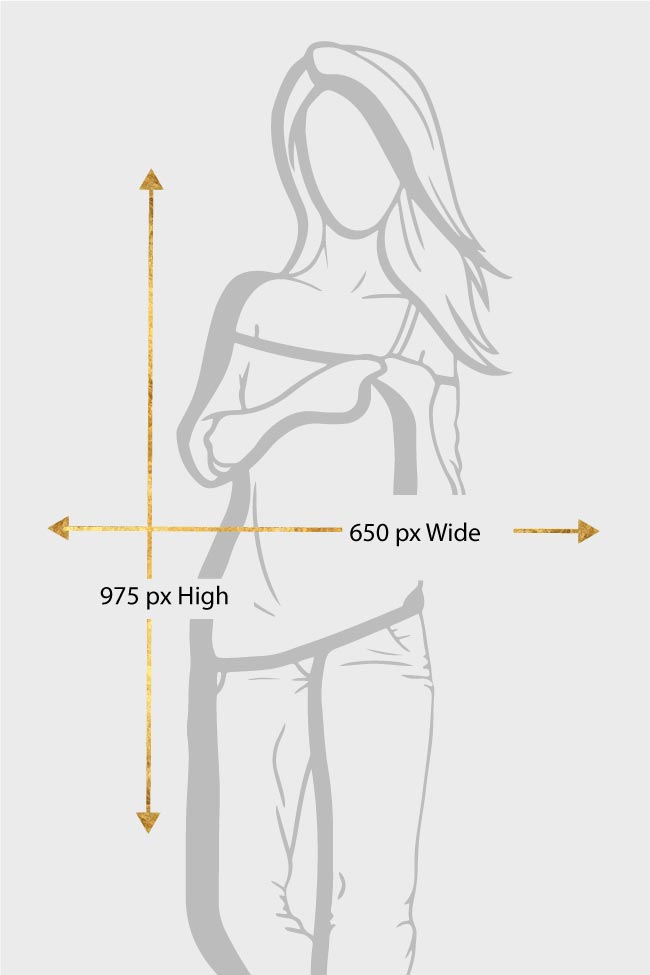 If you're ready to have [this] that [feel this way] and also: 
Here is a point that you write out that is a result that will come out of working with you
Here is a point that you write out that is a result that will come out of working with you
Here is a point that you write out that is a result that will come out of working with you
Here is a point that you write out that is a result that will come out of working with you
Then you need to [do this] so you can [have that].
In this section, use it to gracefully segue into the next section where you will introduce yourself, share a bit about your story and relate to exactly where they are. Essentially, you will share why you are the bridge that can help take them from where they are now and bring them to…
Hello! I'm Ashley
Family, food, and finances are what I'm into!
I love starting businesses and helping others succeed in their passion business. A big part of that is having a handle on your finances and goals.
Family – We will talk about family here, I am not going to give you advice on how to run yours, just empower you to make the best choices for your family.
Food – We love food! All kinds of food. We are food adventurous and love cooking. Cooking on the open flame, cooking outside, cooking as a family, super fast meals for the nights after sports practice for the kids, we love it all. In our family we will never be small people, we just aren't built that way. We put an emphasis on delicious, nutritious whole foods. Mostly a meat and veg family with fewer carbs.
Finances – I have a passion for personal, family and business finances. We are not taught in school how to properly build and grow wealth. I would like to discuss strategies to help create first-generation wealth. I want to do this for my children and my childrens childrens children.
If any of that is interesting to you I would love to have you along with me. Explore here and connect with me on IG @wanderlustfinancial
---
We help moms take control of their personal and business finances and build first generation wealth.
Evaluate, analyze and make adjustments.
I am direct,  socially and fiscally aware mother of four, who wants the best for everyone.
If you are anything like me and my readers. You are a dedicated Mom, Business Owner and have way too much going on to waste your time.
When I was in 5th grade my teacher taught us that "you don't have to know the answer, you just have to know where to find it". I have taken that to heart and love researching and then sharing with my audience what I have found!
Girls just wanna have…their finances set up so they don't have to rely on anyone.
---
Does the idea of money and budgeting seem overwhelming?
If you are like most of my readers, you are a mom who wants better for themselves and kids. You probably don't know where to start or even how to start.
Did your parents teach you about finances? Did school teach you about personal finances? The chances are they didn't. There are things that the wealthy teach their kids and all of us average folks don't learn about money.
I want to even the playing field. Teach you about money and set you up for the future.
"An investment in knowledge pays the best interest"  – Benjamin Franklin
No one can take away the knowledge you learn and that is the best start to changing your future.
AIRE Consultants Content
I will provide a simple playbook for you. Steps to create first generation wealth for your family.
We will do this through saving money, making money and making our money work for us!
Finance 101 – How Money Works
Starting a Business
Running a Business
Business Finances
Budgeting
Frugal Living
MomLife
Wealth Building
Build Wealth
Wealth Building tip and strategies
Frugal Living
Easy ways to live within a budget
Finance 101 – How Money Works
Review all how money works
7 money milestones
Budgeting
Budgeting strategies and printables
MomLife
Activities to keep the kids busy and dinners on a reasonable budget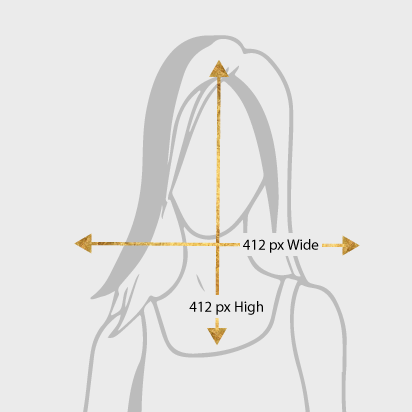 "This is where you would place your client's thoughtful testimonial of their experience working with you. When requesting testimonials, there are two main things that your viewers want to know —  where were they before they worked with you and then where are they now? What results have you brought them? How has working with you changed things for them?"
Client Name
clientwebsite.com or Client's Title
It's Time For Things To Change!
Click to learn the different ways I can help you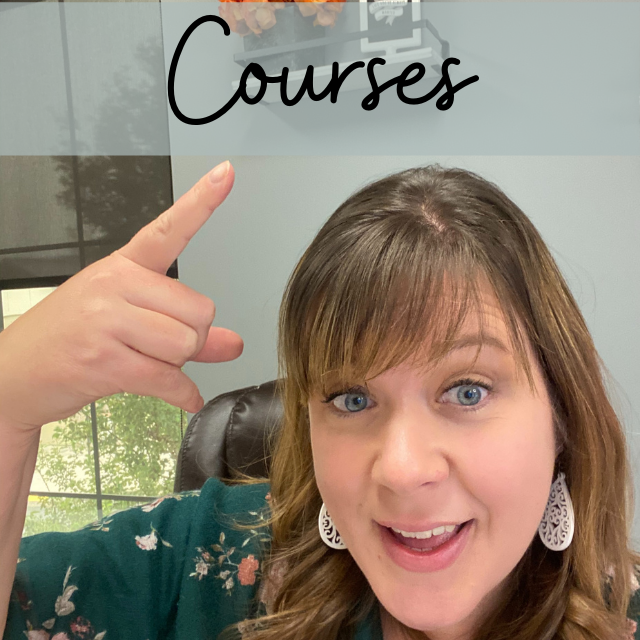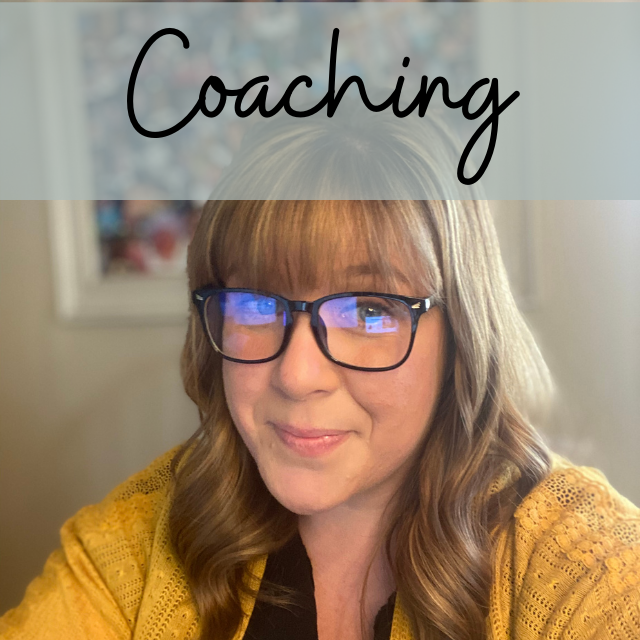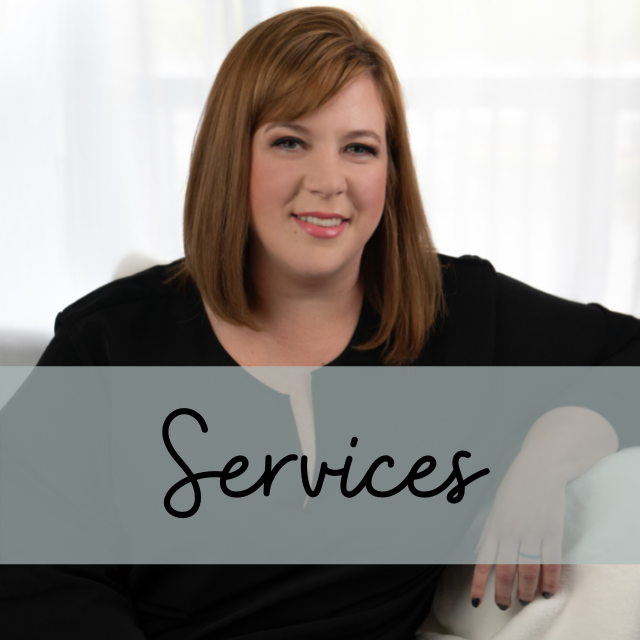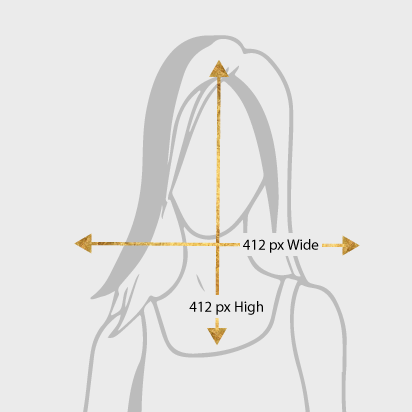 "This is where you would place your client's thoughtful testimonial of their experience working with you. When requesting testimonials, there are two main things that your viewers want to know —  where were they before they worked with you and then where are they now? What results have you brought them? How has working with you changed things for them?"
Client Name
clientwebsite.com or Client's Title
Sign Up for Your Complimentary Session